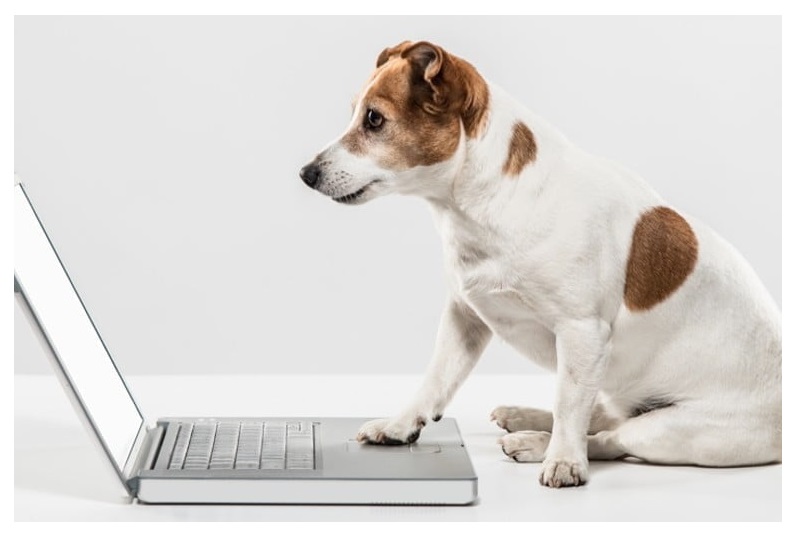 Dog Walking & Minding Solutions
Easy booking & scheduling -- convenient client management -- client views -- financial management -- route pickup planning
This software is perfect for Pet Sitters, Walkers, Trainers, Groomers, Resorts, Daycares & Boarding Facilities
Spend More Time With the animals -- the thing you do best
Run your pet walking/care business more easily and efficiently.
Presentation Video Library
We have created a number of videos to help you understand the software, our approach and shown some examples. The main one - the overview has also a pdf version in the download section.
These presentation videos below are just small snipets of the software. They only shows small section but is aimed to give you just an idea of the look and feel of the software.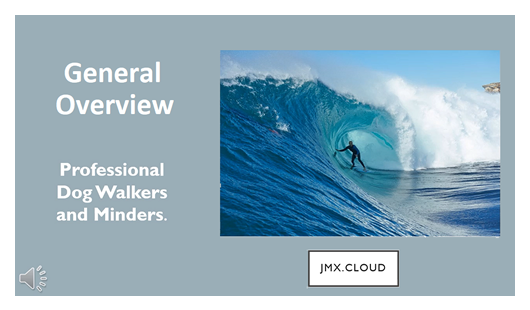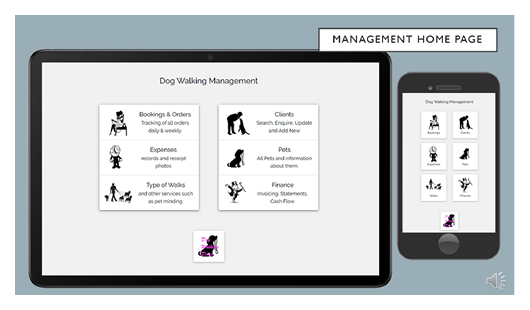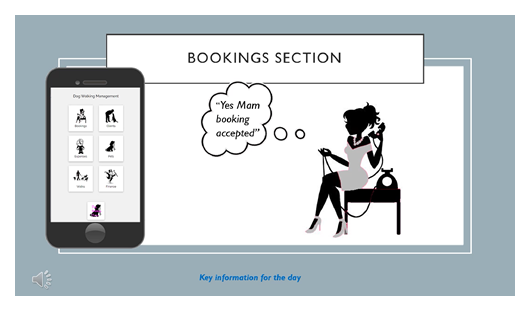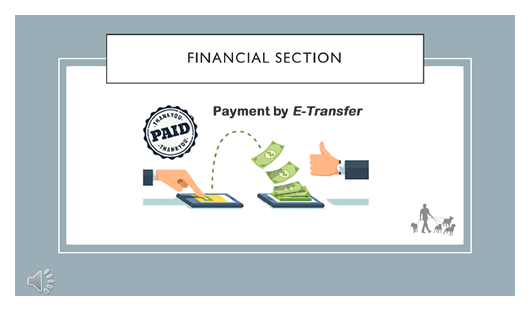 Pricing
The price model is very simple.
There are no contracts - you use it you pay.
Based on your turnover generated through system jmx.cloud will invoice you 2% of your turnover. (If you have own website its 1.75%)
We invoice quarterly.
There is a £50 setup fee.
If by the 1st Quarter you don't like the system. just send us a note and we will stop system and you will not be bill for any of the last months you tried to used it.
Benefits
No Hidden costs - the price includes everything - website, hosting and email, whattapps and telephone support.
Costs very little to try the system.
In "Covid Times" - no charge - This means if you have a quiet month or covid raises it annoying head and you have no business - we have a quiet month or no business.
How to get started
Send us a message of your interest and we will setup a telephone conversation. Click on 'contact' in the abovetop panel or email us: info@jmx.com
Downloads
To help with the fast setup - part of the service - we can automatically upload key information such as clients and pets if you have large database all ready on excel. Excel templates below.
clients excel spreadsheet pets excel spreadsheet overview presentation